The Hoodie Gamer: On Fire Emblem Awakening →
hoodiegamer: A few weeks back, I decided to pick up Fire Emblem Awakening. It was not at stores yet, so I opted to get the Download version instead. This is a process i'd like to explore later on in a different topic, for now, I want to focus on the game. Fire Emblem Awakening is the 13th title in the…
4 tags
4 tags
5 tags
1 tag
2 tags
2 tags
2 tags
ivankarelin: if a character wore a hat, it meant he was going on a journey. 
T-ara's Big Announcement (Full)
jennyjjong: I believe in T-ara's group life, if one person is good or if one person acts in a different manner, the team's color will change and the members themselves will shake. I will once again repeat that the bullying and discord rumors in T-ara is not  true.  When T-ara first debuted, they had a lot of difficulties with many bullying rumors including ones with Eunjung, Soyeon, and...
K-pop: T-ara issue or w/e explained →
deathistheonlyequality: Translation taken from: http://oniontaker.com/post/28131098948/trans-120725-t-ara-situation It's seems like ppl r getting a big deal out of nothing. Personally i dun see wads wrong with their tweets I will explain what their tweets meant since ppl have problem understanding it. Hyomin: It's…
3 tags
3 tags
4 tags
3 tags
2 tags
4 tags
1 tag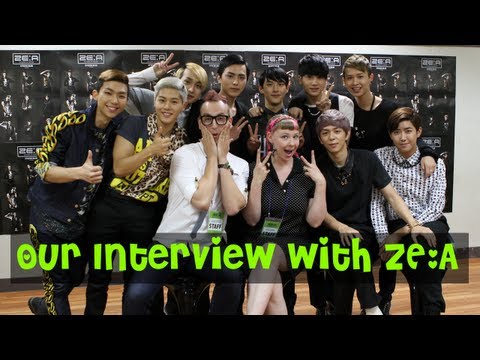 2 tags
4 tags
6 tags
2 tags
2 tags
2 tags
5 tags
3 tags
3 tags
2 tags